In Malaysia, during the festive season, most companies start looking for corporate gift hampers to give to customers, company directors, staff and the like.
The high demand for hampers is common during festive seasons such as Chinese New Year, Aidilfitri, Deepavali and Christmas. Apart from that, hampers are also an option during festivities such as company opening day, Secretary's Day, retirement and the like.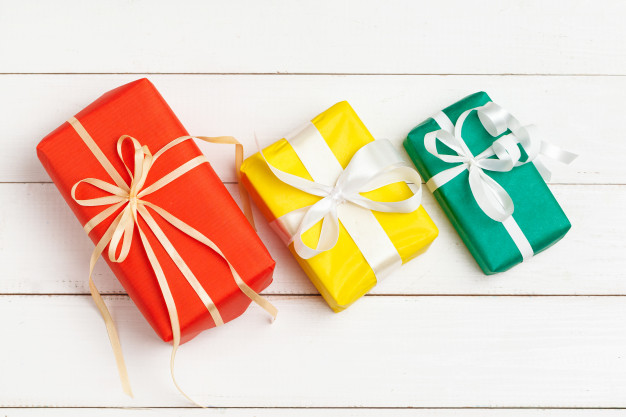 However, many are less aware of the selection of hampers suitable for the corporate sector. Generally, corporate hampers should emphasize the quality aspects of the use of baskets, food, drinks and gifts used.
The category hamper can be evaluated through the gifts it contains, types of food or beverages such as cookies, dodol, myrrh, sparkling water, wine, dried fruits, dates and more.
Here are some tips on choosing a good corporate hamper:
1.Basket or Hamper Site
Typical corporate hamper designers choose quality bamboo-based baskets, carved wooden boxes, songkets, pvc leather or steel. The songket box is perfect for companies that care about traditional elements. The hotel is ideal for the use of songket boxes as it promotes Malaysian culture.
Choose baskets or containers that have earth colors like black, cream, white. Avoid choosing bright colors such as orange and pink.
2. Chocolate
Hampers to be given to vipers are usually made with high quality handmade chocolates such as Patchi and Godiva. The price of this handmade chocolate can reach thousands of dollars per second.
Ferrero Rocher chocolate can be categorized as medium quality.
3. Tea
If you would like to choose a corporate hamper, be aware of hampers that include quality tea such as TWG Tea. This tea can cost hundreds of dollars per pound. The authenticity of the tea is of high quality. For example if you choose peach fruit tea, you will find in the tea that there is a piece of dried peach fruit.
4. Food or Drink
Biscuits found in corporate hampers often use natural butter ingredients instead of margarine. Also, when using chocolate chips, they are looking for high calorie content such as the Callebaut brand.
Avoid picking up hampers that place cake pieces inside. This is because when it arrives in the hands of the user, the cake has expired. Avoid too many colorful cookies. The cookie that I recommend is a cookie from this Most Wanted Cookies (CMW) because the packaging, price and cookies are delicious.
5. Eternal Gift
The main feature of corporate hampers is that they have to have gifts in them. The gifts can include designer bowls, forks, canisters, pewter items and the like.
The purpose of placing the gift of eternal goods is for the recipient to remember and store it for their use.
For more information about Gift Malaysia, please visit https://www.ipcgifts.com/