Follow these simple tips that can help you face retirement: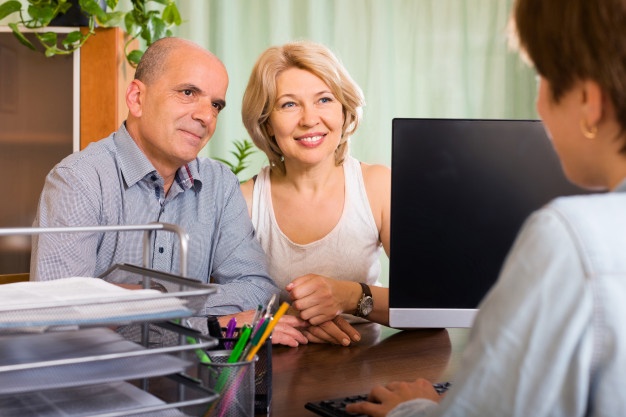 SEPARATE PART OF INCOME FOR 'RETIREMENT FUND'
You are advised to set aside between 10 and 20 percent of your monthly salary for retirement days. Most of us think that retirement is still a long way off and we still have time to save. Because of this, many people tend to spend time without thinking long and hard.
However, early awareness is better because we can not anticipate what will happen in the future. The earlier you save, of course the amount will be able to help you go through retirement days more calmly.
CALCULATE YOUR CURRENT LIFE EXPENDITURE
Each individual has a different and unique lifestyle according to their respective abilities. For a more systematic retirement day, you need to know the current cost of living expenses especially long-term monthly commitments such as housing loans, cars, insurance, education and others.
Make sure your monthly commitment decreases by retirement. If possible, avoid high commitment or make a new loan if your working period only has 5 to 6 years left. When your commitment decreases, your retirement money can be used for other things such as a dream vacation with a loved one.
IDENTIFY YOUR RETIREMENT GOAL
Maybe when you retire later, you will need money to support your daily life only, but there are also those who need allocation to cover medical expenses and pay off the remaining debts.
In addition, there are also those who need to use retirement money for large expenses such as building or renovating houses, performing Hajj, traveling and covering expenses for children who are still studying.
Therefore, it is very important for you to decide what you want to do after retirement. If it is clear, you will not waste time and will ensure that your retirement money is channeled in the right direction according to your wishes.
WORK AFTER RETIREMENT OR NOT?
If you want to keep working, use your expertise or skills to generate income. You can do homework such as sewing, writing, and carpentry or be a consultant to an organization that still needs your expertise.
GET HEALTH INSURANCE COVER
It is normal for a person to age, his health level is no longer at an optimal level. Therefore, you may often go back and forth to seek treatment at the clinic or hospital. It is very important that you equip yourself with adequate medical insurance that gives you coverage beyond the retirement period.
According to the study, the people in this country are on average able to live up to the age of 80 years. Therefore, you are advised to get insurance that can help finance your medical expenses over the age of 80. Make sure the insurance also covers critical illnesses and unique benefits that can be used throughout your golden age.
For more information about Retirement Planning Malaysia, please visit https://www.vka.com.my/