Ranking high on search engines is challenging enough when it comes to generating momentum for your online business. However, revamping your website may result in the removal or modification of content, internal link structures, and URLs, among other things. Unfortunately, website redesigns are unavoidable in most online organizations, particularly as your traction, visibility, and audiences grow. Although it may cause your rankings to vary, there are several habits and approaches to remember. These techniques and strategies will aid in the maintenance of your website's SEO rankings following a makeover.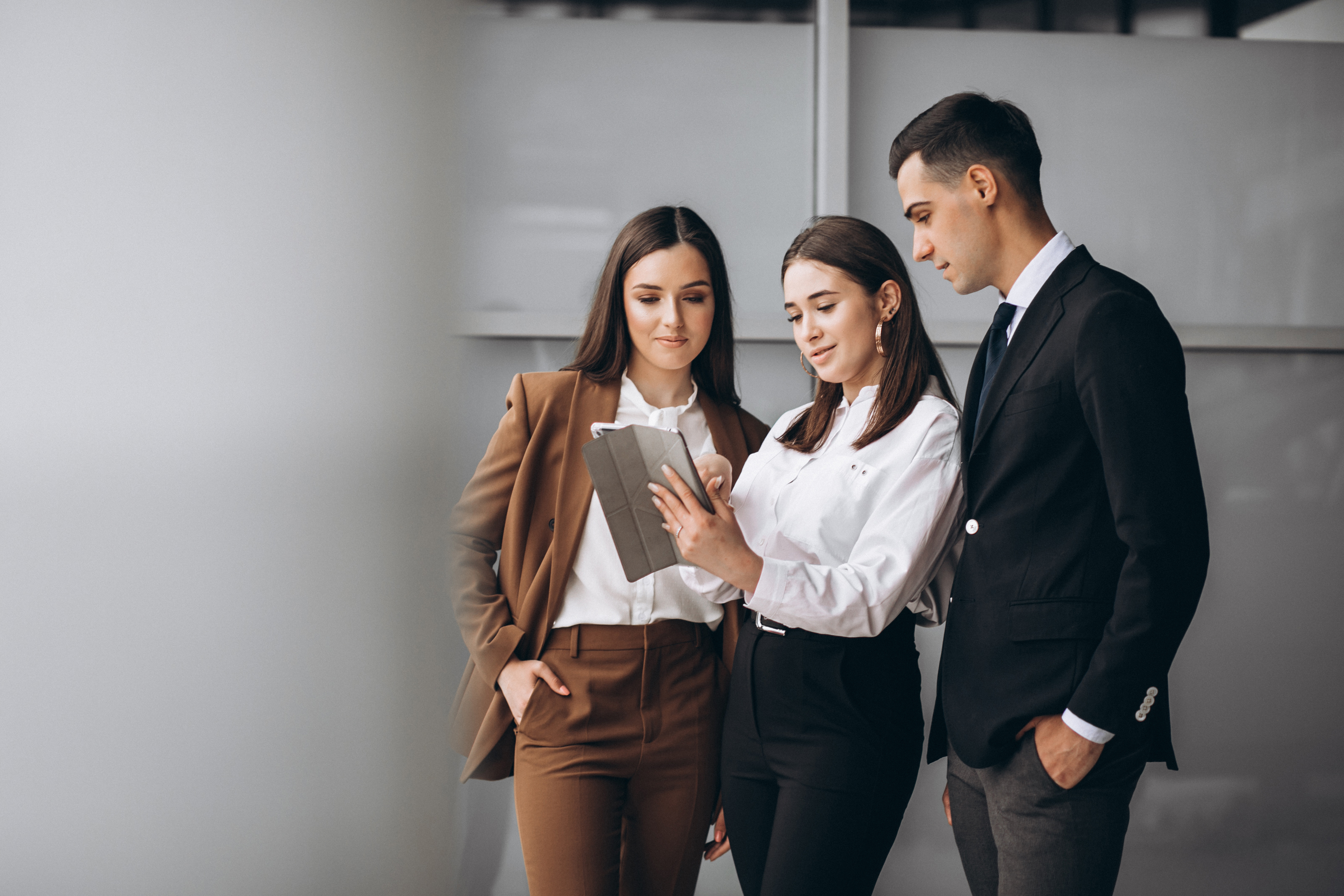 5 Ways to Maintain SEO Rankings After Website Redesign
IDENTIFY AND MANAGE SEO ELEMENTS
If you used solid SEO techniques on your prior site, you'll want those to carry over to your revamped site. Crawl through your prior pages and take note of the elements you've used, such as meta descriptions and tags, headers and titles, and so on. It's critical to continue these practices over to your new website in order to keep your strong SEO status.
When you're finished with the analysis, save the results in an easily accessible file. Mark the criteria that operate well as well as those that you want to preserve. That way, you may focus on repairing or refining your material without having to redo it afterwards. However, unless you need to correct glaring errors, do not replace the ones that are operating properly. Keep track of your legacy site's top keyword rankings as well as its loading speed on both desktop and mobile devices. Maybe even a backup of your crawl data and search console data! All of this will provide you a point of reference once you've moved.
KEEP THE LAYOUT AND STRUCTURE
When it comes to ranking success, the layout of a page is quite crucial. Websites that are simple to navigate and explore ensure that your visitors' experience via your site is pleasant and enjoyable. Never underestimate the significance of user experience, or UX for short. Unless your current page layout is an evident ugly that causes a lot of confusion for your customers, attempt to keep it and move it over to your new website. Search engines will penalise your website if it has a low click-through rate and a high bounce rate.
URL structures are very significant since they act as the address for your website. When adding new pages, make sure the URLs are compatible with the existing structure. This contributes to the consistency and usability of your website. When opting to alter up your URL structures, it is also vital to update the interlinks on your website. This will assist users avoid the uncertainty that occurs from clicking on broken links while navigating. It would also be in your best interests to avoid switching from your current URL structure to a new one. Unless, of course, your website's typical offerings have altered. Changing URL architecture will result in a significant loss of traffic from inbound links.
It's also a good idea to go over your site's internal link structure. Good internal links are the basis of your website's link equity flow, often known as "link Mango." Make sure your website's architecture isn't overly complicated. Clicking too many times from your homepage to another page may result in a poor user experience. Furthermore, search engines will penalize pages that are "too difficult to discover."
REDIRECT YOUR LINKS TO THE NEW WEBSITE
Keep in mind that some users rely on their browser's history to return to previously viewed pages. What if one of them returns to your website only to discover that it has vanished? Another item to think about while revamping your website is redirection from old URLs to new ones. Because redirects benefit both human users and search engines, it's a good idea to keep note of all the URLs that need to be redirected. Make a list of them all, and when you're finished with the makeover, go through the new site. Check that all essential changes and redirections have been correctly executed.
There are two types of redirects: 301 and 302, which are referred to as permanent redirects and temporary redirects, respectively. While your site is being redesigned or updated, 302 redirects viewers to a new page or site. Knowing this, it should be utilized with caution because it might harm your site's SEO. In contrast, 301 redirects indicate that a page or site has been permanently relocated. This type of redirect transfers incoming links, which surely aids in maintaining SEO ranks.
USE ON-PAGE SEO TO MAINTAIN RANKIN
Obviously, a makeover will most likely lower your website's position. One thing you should think about is implementing high-impact on-page SEO tactics to your site right now. This is done to keep your temporary loss of visibility to a minimum and to mitigate the negative consequences of a makeover. Here are a few examples of high-impact on-page SEO elements:
URLs that are robot-friendly
As previously said in this post, URL structure is critical for the SEO of your website. You may be wondering, "What precisely is a robot-friendly URL?" To put it clearly, it is essentially a clean and concise URL. It generally comprises keywords related to the supplied inner page's content.
When creating URLs, ensure that the contents included therein are correctly embedded and that the appropriate separators are used. Furthermore, it may be worthwhile to spend some time monitoring the right length, which is 115 characters or fewer. Longer URLs may cause Google to refuse to index them.
You should also include keywords in your URL that accurately describe the page's contents. To avoid duplication, keep each URL distinct.
Description and meta title
A meta title and description are essential for both search engines and users. These components are used to create the headers of search engine entries. Title tags and page titles are other terms for meta titles. In your search results, the meta description will provide a concise explanation of what the page is about, whereas the meta title will appear in the title page of a browser or on other open tabs. Have you seen the clickable blue links that appear in SERPs? Those are the meta descriptions. Properly implementing them, as well as meta descriptions, will do wonders for your SEO.
A single webpage can contain numerous tags, however the H1 tag is generally the first visible header element. H1 tags, unlike meta titles, appear to users while they are actively exploring a page and serve as a beacon for search engine crawlers to offer information about the page's contents.
SEO keywords, as the name implies, are words or phrases that may be discovered in your online content. These keywords aid in the discovery of your website through search engines. Optimized keywords, as one of the most important components of SEO, attract your target audience to your site. Furthermore, they attract search engine bots. Proper SEO keyword usage will result in SERPs ranking your pages higher.
Reestablish internal linkages
Because we're discussing the significance of robot and user-friendly URLs, you may find yourself making adjustments to your link architecture. This will benefit you in the long term, but it may cause broken links in your material. Maintain a detailed record of any modifications to your link architecture and confirm that internal links still route to the correct landing pages.
REINSTALL YOUR SSL TO KEEP YOUR SEO RANKINGS
HTTPS is the secure version of HTTP. It is the fundamental protocol for communicating data between a website and a web browser. A website makeover will almost certainly result in the loss of your SSL certificate. "What is an SSL?" you may wonder. HTTPS uses an SSL protocol to secure conversations. This guarantees that your website's and your users' private information remains private.
For more information about malaysia seo, please visit https://seo.ericanfly.com/