What are some of the SEO tasks you can perform on your own? You are a business owner or website owner who wants to perform their own SEO.
You requested quotes and discovered that hiring an SEO professional to assist you with optimization would cost you a fortune, ranging from RM500 to RM5000 per month depending on the complexity of the term.
The difficulty of SEO keywords is determined by how competitive your industry is. For example, if you are in the real estate or insurance company, the keywords are likely to be extremely competitive because the rewards for a successful closed case are so large.
Many individuals will pay money to produce articles, purchase links, and perform many other tasks in order to rank in the top three and get as many leads as possible for their business.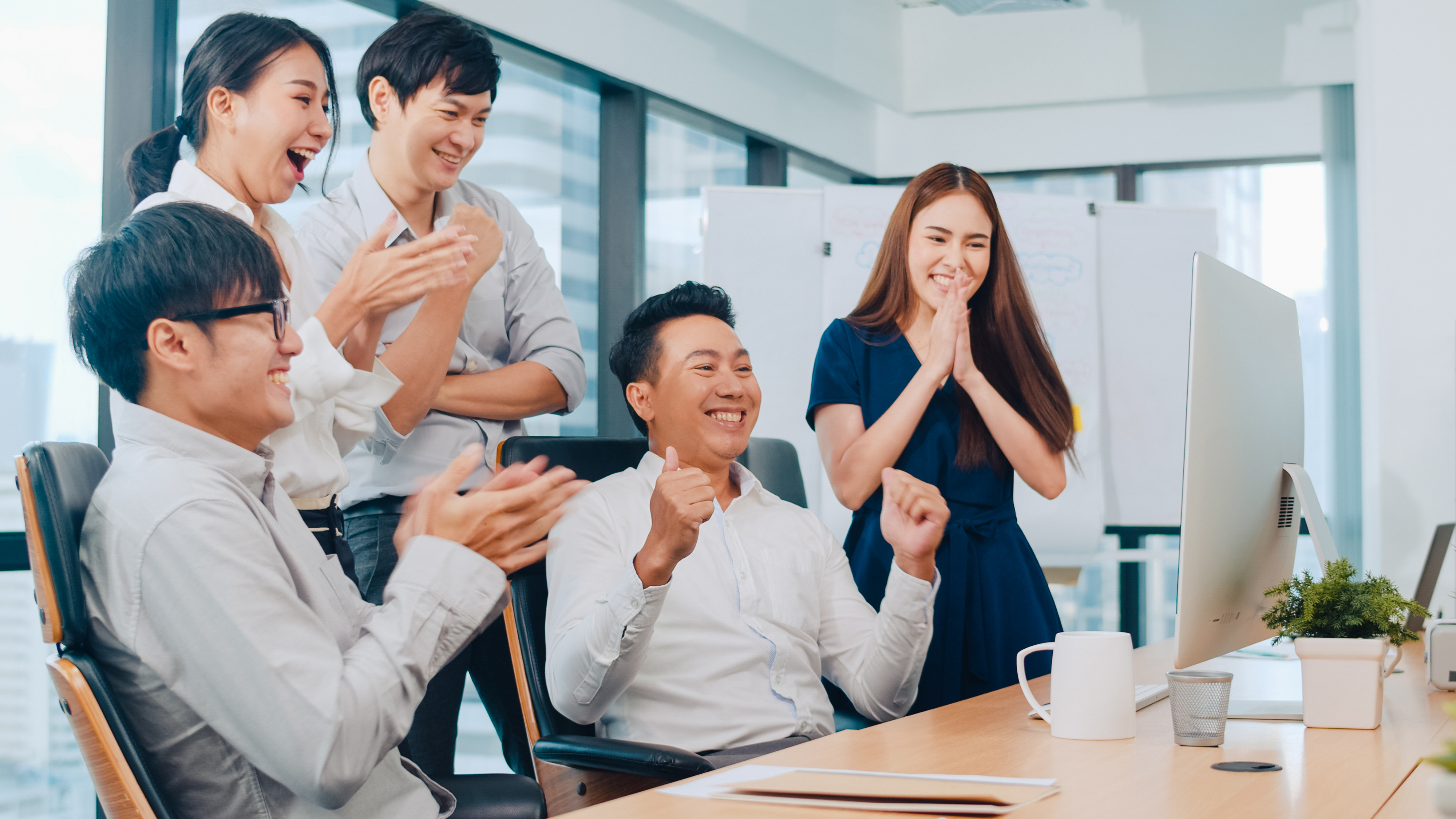 Does this imply you'll never be able to rank your website higher?
So the issue is, what kinds of SEO work can you undertake on your own?
On-site Title and Description Optimization
Getting your titles and descriptions optimized for your target keyword is perhaps the most significant step toward enhancing your ranking.
Most individuals are unaware that a website with the term they want to rank for in the title and description may make a significant impact in the SERPS.
Getting this correct for your main page and inner page contents will help you make significant progress toward your SEO objective of dominating that specific term.
Always begin your campaign by reviewing your Title and Descriptions!
Front-Page Content Optimization on-Sit
How do you rank highly for a specific keyword if you don't even mention it on your home page?
The home page is the single most significant area for your website since it receives the majority of the links from other websites pointing to it.
Make sure the term appears on your website but don't under or over optimize, since this might either have no influence on your ranking or punish you for over-optimization.
You should also learn to experiment with word choice, as multiple words might indicate the same thing, and Google is aware of this.
Ensure that your website is HTTPS and that the loading speed is optimum.
In this day and age, HTTPS is a must-have. In areas where scammers and bogus websites are common, make sure you have HTTPS to verify you are on the genuine website that is not spoofed.
This is simple to accomplish with the correct website host; you can find a decent website host that will install it for you.
The website's loading time should likewise be as fast as possible.
We've all experienced how inconvenient it is to have a sluggish website, and how you're likely to leave if it takes too long to load.
This affects how Google perceives your site since your visitors leave quickly after they arrive, which is not a favorable signal for Google.
You may utilize plugins and programmes to improve your performance and have HTTPS set up for you.
Create quality, lengthy material for your blogs.
Do you like to write? If you do, create an excellent, informative, and lengthy essay for your site. And do it frequently.
Guess why I blog so frequently and in such detail?
Google appreciates it when an expert in their field is willing to share their knowledge.
Google is, in some ways, a knowledge database, and it wishes to remain so.
Someone who is really skilled in their field should produce articles that are detailed and, more importantly, lengthy.
To receive a decent ranking potential from Google, an article should be at least 1000 words long.
Anything less has a lower probability of ranking high these days.
This is not what I meant; instead, go investigate the keywords you're interested in and check how long the articles are for those ranking in the top three spots.
Also, if you are referencing research you have read about a certain issue, remember to include a link to your sources.
Obtain high-quality backlinks to your website.
This is the most difficult aspect of learning and performing your own SEO job.
Most people who have little knowledge with SEO will be unable to obtain decent links without extensive research or assistance.
Good links may be obtained by guest blogging on other people's blogs.
You might issue a press release to obtain links from big news sites, which are difficult to come by.
You could leave comments on other people's webpages, but most webmasters have prohibited comments due to spam.
You may also publish blogs on WordPress, Blogger, or Tumblr sites, but this takes time to establish and not all of these websites receive the attention they deserve.
For most DIY SEOs, this is the most unpleasant and difficult aspect, but don't worry, study up on where you can gain links, write more, and contribute to your community to allow yourself to expand your base of links pointing towards your website!
For more information about seo company kuala lumpur, please visit https://www.nuweb.com.my/