Warranty:
Danfoss APP Pump are designed for long operation, low maintenance and reduced lifecycle costs.
Provided that the pump has been running according to the Danfoss specifications, Danfoss guarantees 8,000 hours service-free operation, however, max. 18 months from the date of production.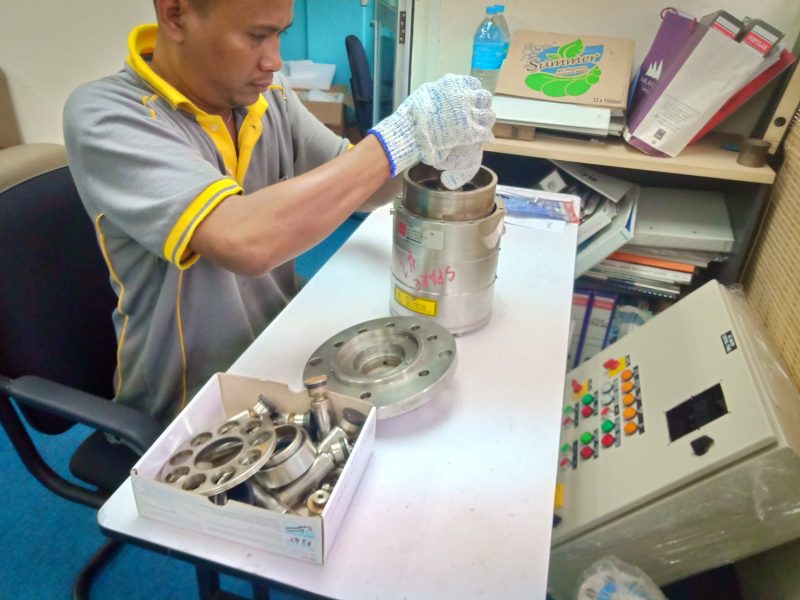 If Danfoss recommendations concerning system-design are not followed, it will strongly influence the life of the APP pumps. Other factors that affect pump performance and lifetime include:
Running the pump at speed outside specifications.

Supplying the pump with water at a temperature higher than recommended.

Running the pump at inlet pressure outside specifications.

Running the pump at outlet pressure outside the specifications.
Pump shutdown:
The APP pumps are made of Duplex/Super Duplex materials with excellent corrosion properties. It is, however, always recommended to flush the pump with freshwater when the system is shut down.
For more information about Danfoss APP Pump Malaysia, please visit https://www.proweengineering.com