Today's businesses rely on search engine exposure to acquire new consumers and build a brand. As a result, staying current with search engine algorithms and quality standards is vital, necessitating a well-thought-out and consistent marketing strategy. SEO is a difficult procedure that is virtually impossible to do without the proper tools. They help website owners diagnose crawling difficulties, retrieve Meta tags, and improve the general health and performance of their websites. Most people believe that only paid versions may do this function, which is not true. There are free SEO tools available online to assist you in optimizing your website in a highly efficient and successful manner.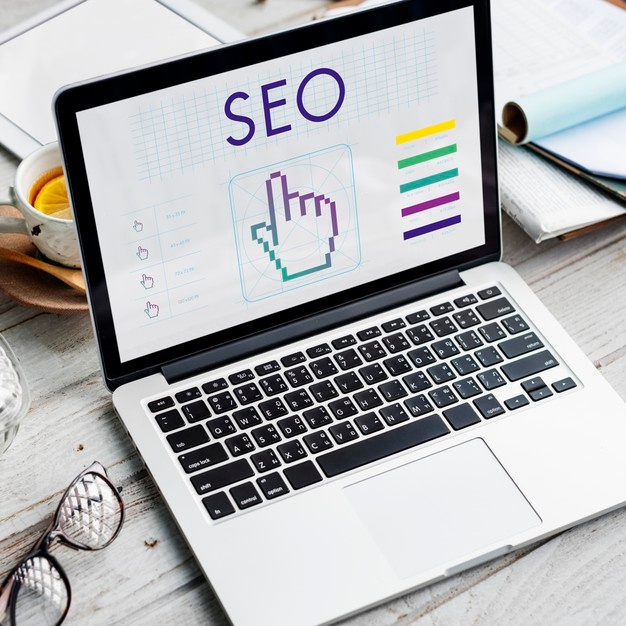 Let's look at the importance of SEO tools:
By reducing the necessity for keyword research and data analysis, SEO tools save you time.

You may use these tools to determine what is working and what aspects of your approach need to be enhanced.

The top SEO tools will also keep you up to date on how you compare to your competitors and where your biggest advantages are.

Furthermore, it produces accurate reports with less effort.
Consider the following top 5 SEO tools:
Google Trends, as the name suggests, is one of the best free online SEO tools for website research. It may be used to assess the frequency of popular online queries in Google Search across multiple nations and languages. This website compares the amount of searches for various queries throughout time using data.
SEMRush is a well-known SEO competition analysis tool used by experts. One of the most popular features of this tool is the Domain Vs Domain analysis. Best for keyword research and internet ranking information like search traffic and CPC. The software also collects data on internet terms by using search engines such as Google and Bing.
Yoast SEO is a popular free WordPress SEO solution that helps you to optimize your content for search engines. It easily adds titles and descriptions to all of your site's posts and pages.
Google Search Console is a free website SEO tool that allows you to track modifications and optimize your website's position on Google search engine result pages (SERP). Add a code to your website or use Google Analytics to validate it before submitting your sitemap for indexing.
This SEO checker tool can assist you in detecting duplicate material on your website. Google forbids the usage of it on websites. You may use this to search your whole website for repeated content, broken links, average page size, performance, and the amount of internal links per page, among other things.
It is vital to remain current with search engine algorithms and quality requirements. Choose the finest one to add to your toolset and notice a significant increase in visitors to your website.
For more information about malaysia seo, please visit https://www.nuweb.com.my/