What exactly is the Malaysia Premium Visa Initiative (PVIP)?
PVIP Malaysia is a long-term resident visa that allows international investors, entrepreneurs, and talents to live, work, and study in Malaysia for up to 20 years.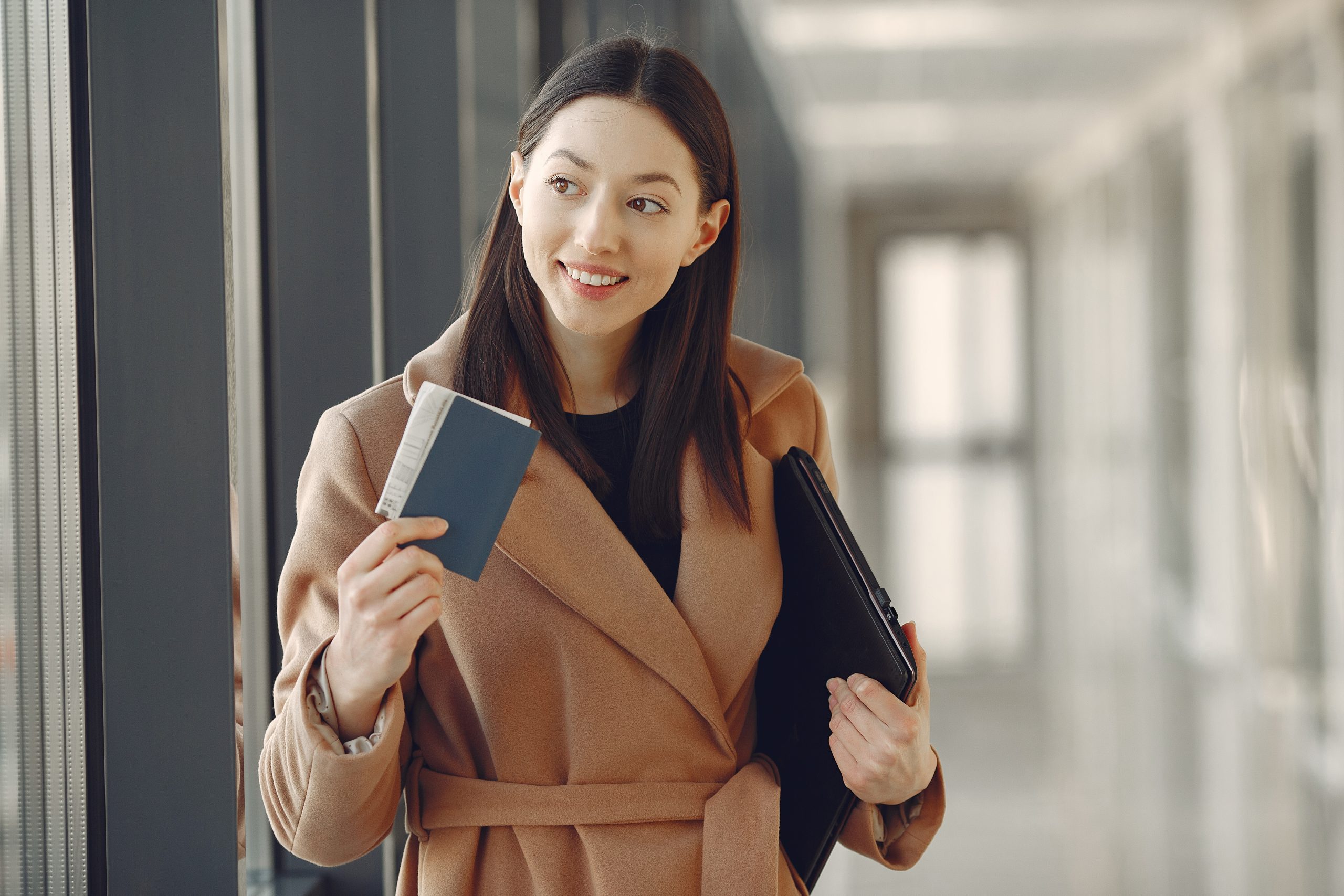 The Application Procedure
1. Appointment
The principal applicant will attend an engagement meeting (in-person or virtual) and appoint MY PR PROGRAM SDN BHD as the PVIP processing agent.
2. Pre-Screen
The principal applicant must prepare the necessary documents and submit them to MY PR PROGRAM SDN BHD for pre-screening.
3. Payment
The Principal Applicant Must Pay:
Fee for Participation (Client Escrow Account)

Agent Processing Fee for PVIP (MY PR PROGRAM SDN BHD)
4.  Submission
PVIP Agent will submit a formal application for approval to IDM (Estimated Time Of 60 Working Days To Obtain Conditional Approval)
5. Approval
Principal Applicant To Submit Supplementary Documents:
Proof of Fixed Deposit Of RM 1,000,000

Medical Check-Up Report

Proof Of Malaysian Medical Insurance
6. Collection
For PVIP Visa Collection, the principal applicant must provide a valid passport.
Documents Required
Copy of passport (containing biodata page and current pass with cover);

Copy of marriage certificate (for legal spouse) certified / Certified True Copy (CTC) by the relevant Embassy / High Commission / Consulate General or Consulate General in Malaysia;

Copy of Birth Certificate (biological / stepchild / lawfully adopted) translated into English (if applicable) and authenticated / Certified True Copy (CTC) by the relevant Malaysian Embassy / High Commission / Consulate General;

Bank statements are required to demonstrate offshore income.

And several other papers
PVIP Needs
1. Investment
Primary applicants must make an RM 1,000,000 local fixed deposit placement, with no withdrawals allowed on the principal value for the first year, followed by a 50% withdrawal from the principal value.
2. Evidence of Foreign Income
Principal candidates must provide proof of offshore income of at least RM 40,000 per month or RM 480,000 per year.
3. Good Conduct Letter
Principal candidates must present a Letter of Good Conduct from the authorities of the country in which they currently reside.
4. Medical
All candidates and their dependents must provide a medical report from a Malaysian private hospital or recognised clinic, as well as confirmation of valid local medical insurance coverage.
5. Fee for Participation
The principal applicant must pay a one-time RM 200,000 participation fee, and each dependent must pay a one-time RM 100,000 participation cost.
For more information about Premium visa programme Malaysia, please visit  https://mypvip.com/