In order to help Small & Medium Enterprises (SMEs), the government has in collaboration with Bank Simpanan Nasional prepared a special initiative to help develop their business to be more advanced and systematic.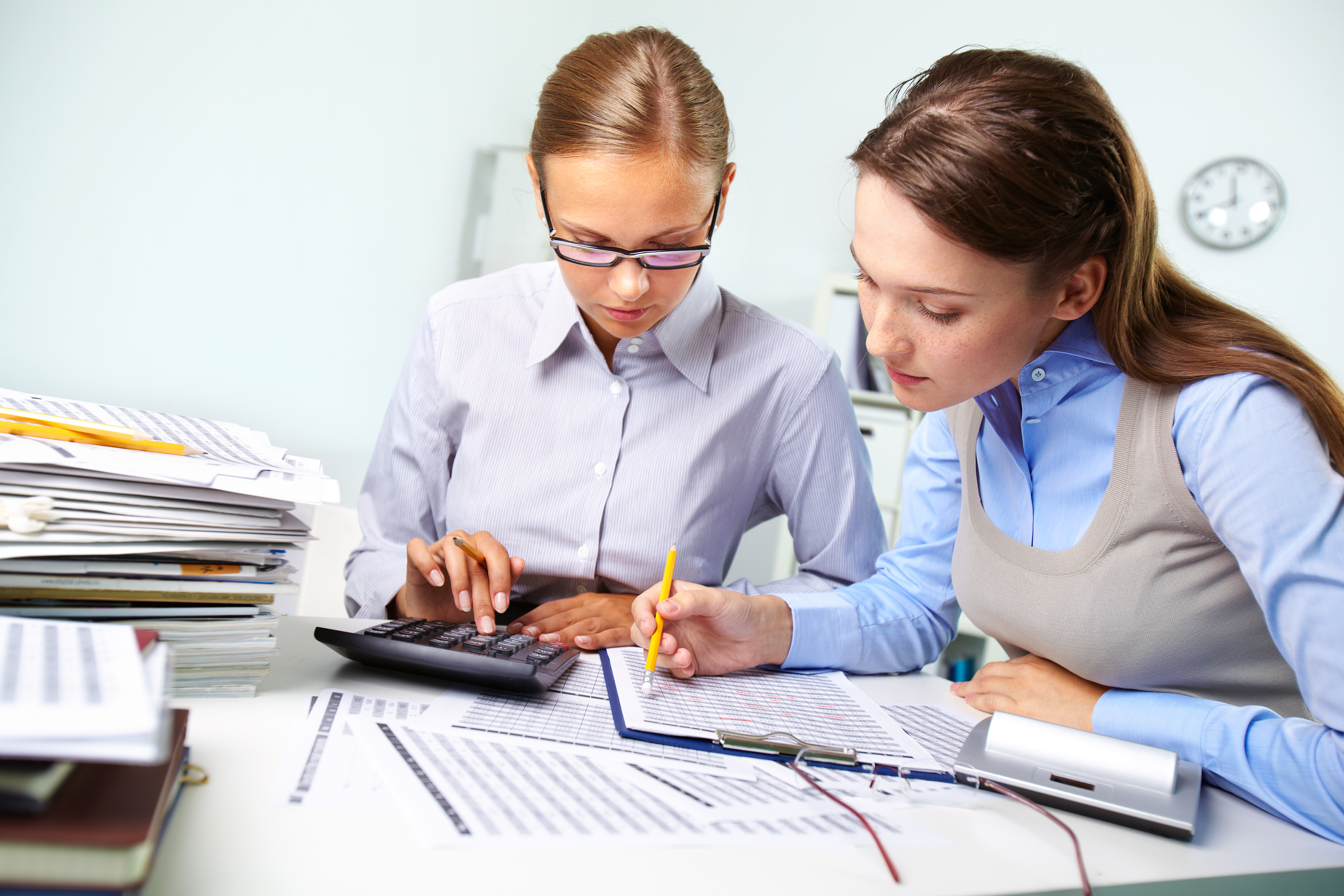 What is a Digitization Matching Grant?
This Digitization Matching Grant for Small & Medium Enterprises (SMEs) is a grant initiative created by the government through the Malaysian Ministry of Finance.
Bank Simpanan Nasional (BSN) is the main leader appointed by the Malaysian Ministry of Finance, which is also joined by other agencies such as the SME Bank Group and the Malaysian Digital Economy Corporation (MDEC).
It aims to help SMEs use digitization services in daily business operations to be more systematic. This initiative can support SMEs to always keep up with the world's technological developments.
TYPES OF DIGITAL MATCHING GRANT SERVICES
The following are the services that can be provided through this grant:
Electronic Point of Sale System (e-POS)

Human Resource Payroll System (CRM)

Enterprise Resource Planning (ERP)

Digital Marketing through Facebook, Google, etc.

Digital Installation

Digital Installation
ELIGIBILITY REQUIREMENTS
The eligibility conditions for this grant application are as follows:
The SME must be owned by at least 60% Malaysian citizens.

The SMEs involved need to be registered under the relevant Act in Malaysia.

The SMEs involved have been operating for at least one year.

For SMEs that have just been operating for one year, the SME must have a minimum annual sales amount of RM100,000.00 in that year.

For SMEs that have been operating for more than two 2 years, the SME must have a minimum annual sales amount of RM50,000.00 for the most recent two consecutive years.
DIGITAL MATCHING GRANT APPLICATION FORM & GUIDE
If you meet all the eligibility requirements above, here are the application forms and guidelines:
Download the application form: DIGITAL MATCHING GRANT APPLICATION FORM

SMEs can appoint one or more panel of service providers listed by MDEC to perform any digitization services provided (maximum 3 services).

SMEs must complete and submit the application form together with the necessary supporting documents to any bank branch.

The appointment of any third party for the purpose of collecting and sending the application form made to the bank is not allowed.

Once the SME application is approved, depending on the total invoice amount, the bank will make a direct payment of 50% of the total invoice amount or up to RM5,000.00 to the service provider in full or in stages at the bank's discretion.
REQUIRED DOCUMENTS
The supporting documents required are as follows:
Copy of identity card or passport of Sole Proprietor and Company Director and or Partner, as applicable.

Copy of company registration license, copy of Business Registration Certificate i.e. Form A/B, Form 24 & 49 and M&A or other similar forms under the Companies Act 2016.

Audited financial statements for the most recent year and the most recent financial management accounts (if required) or any evidence of sales revenue.

Company bank statements for the last two 2 months.

Company profile (if available).

Invoice or payment receipt and service agreement for selected digitization services listed by MDEC.

Documents and other information required by the bank from time to time.
For more information about geran digital bsn, please visit https://smegrant.nuweb.com.my/ms/