Agensi Pekerjaan Quantum Services Sdn Bhd, well-known maid agency in Malaysia has vast experience in providing domestic helpers (maids) of quality. This quality is a result of our agency's procedure for recruiting maids. All their maids have been thoroughly vetted and screened for suitable skills before the qualified ones are selected. Only after this rigorous selection will the maids be allowed to go to your home to give you all the domestic support you need.
They have a strong track record of placing well-trained Filipino maid to fill positions as live-in nannies, live-in care givers as well as general live-in maids. Take a look APQ Filipino Maid Training Centre.
"APQ maid agency collects only RM500 as deposit. Only when your maid of choice arrives (within 20 working days) will you be required to pay the balance of the processing fees."
The employer-to-be will also have the opportunity to personally interview the Filipino maid.
Some of their Filipino Maid Biodata as below: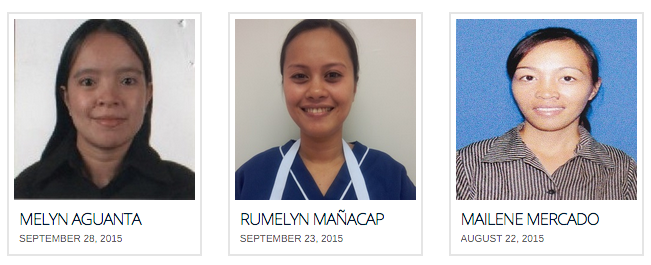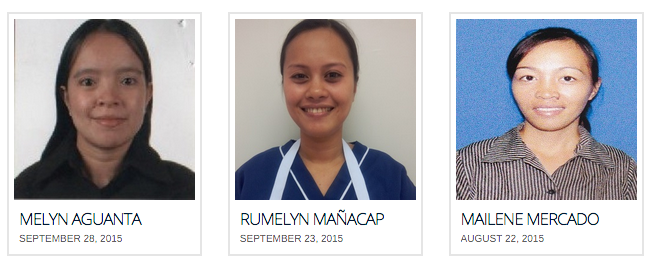 For further information, please call 1300 88 8485 or visit http://www.apqmaidagency.com.my/