Find out about Employer Rights if Maid Problems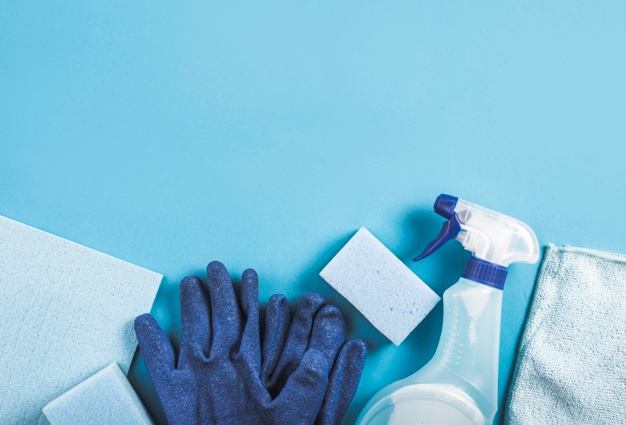 Every transaction through a registered agency must have a clear contract. Understand your rights if the agency / maid does not meet the requirements of the contract.
Identify the agency whether or not it is registered. You can refer to an association of accredited maid agencies such as MAMA or PIKAP to check the agency's status. Usually they will ensure that the agency complies with the criteria set by the Ministry of Human Resources.

make sure you know the owner of the agency and get a personal contact for reference in the event of a contractual issue. There is also the agency that 'fly by the night' and is trying to manipulate existing systems.

In the event of a breach of contract, you may take action under contract law. At least you can claim damages and apply for agencies that are blacklisted by Malaysian immigration.

in the event of a criminal issue such as theft or injuring your family member, continue to report it to the police for further investigation. The act of taking a live video to be streamed is for the sake of self-satisfaction. Be careful if you are considered defamatory or invade privacy if the allegation is false. Never take the law into your own hands.

If the maid runs away, the agency should take full responsibility since the contract is between you and the agency and usually is 2 years. Make sure the contract is clear on this. Report to police and continue reporting to immigration to blacklist the aides.

There are also agencies that offer local maids contracts. Make sure the agency is a legal entity and has a relevant license, if any. It is just like any other service contract where the agency should be fully responsible for the duration of the contract. If there is an element of fraud, please report it to the police along with the owner's name for further investigation.
Never deal with agencies to hire 'illegal' maids. In legal terms the contract is NOT valid and you are not protected by law in the event of a problem. There is no use whatever contract you sign if it is an invalid contract!
For more information about Maid Agency Kuala Lumpur, please visit https://www.ydsmaidagency.com.my