Run your human resource operations effectively and efficiently with minimal hassle with BoardRoom's comprehensive HR solutions. HR & Payroll services are designed to manage their multinational clients' day-to-day HR related outsourcing processes on a regional basis.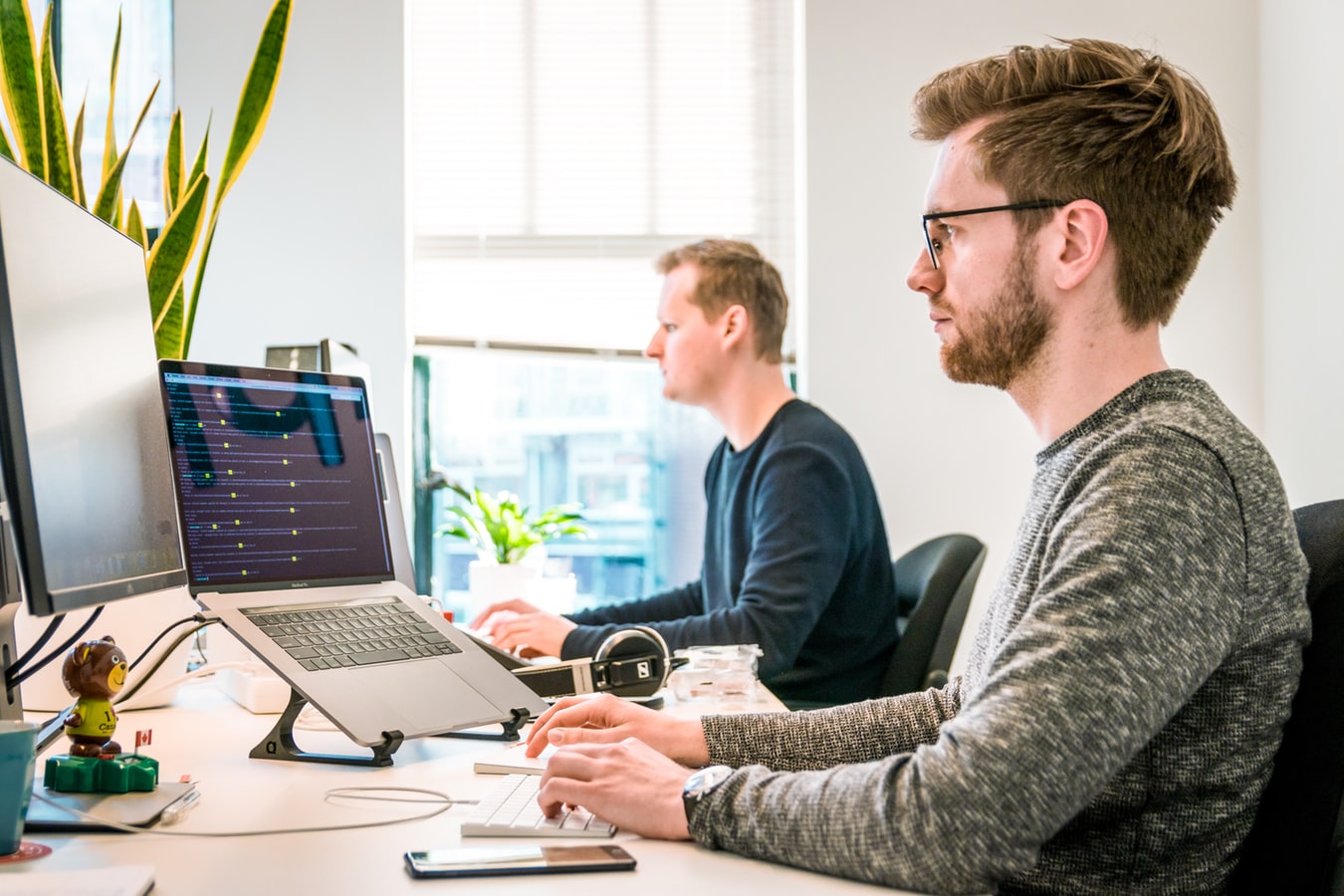 Payroll Services

Calculation and transfer of net pay into the employees' bank accounts via Boardroom client's trust accounts.




Calculation and remittance of Employees Provident Fund ("EPF"), Social Security Organisation ("SOCSO"), Employment Insurance System ("EIS") contributions, Zakat, HDRF, Tabung Haji and Monthly Tax Deduction ("MTD/CP38") to the authorities via Boardroom client's trust accounts.




Provision of a monthly payroll reports or any other related reports as per Client's requirement and forward to the designated authorised personnel in your office for approval.




Distribution of Payslips in soft copy via email to individual employee with password protection or login to secured cloud ESS portal or hard copy in carbonised and sealed form is available if required.




Managing and administering employees' leave entitlement and utilization.




Preparation of Forms EA, PCB II and Employer's Returns (Form E).
For more information about Payroll Services Malaysia, please visit https://www.boardroomlimited.com/