Eye specialist in Malaysia – Top Vision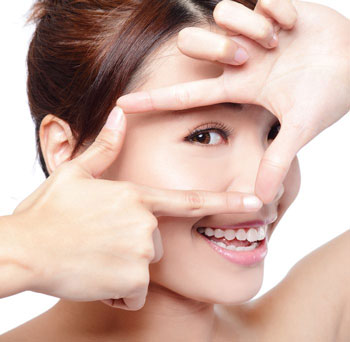 Top Vision is a comprehensive, one-stop eye specialist in Malaysia which provides high-quality and affordable eye care and treatment such as cataract, retinal detachment, diabetic retinopathy, glaucoma, eyelid surgery and more. They offer the latest and most advanced cutting edge treatments for both general and complex eye diseases.
Top  Vision doctors are renowned Ophthalmologist Malaysia whom have pioneered many treatments enabling patients to enjoy maximum safety, accuracy and comfort when undergoing eye treatment and surgery with them.
They pride themselves with services delivered with compassion, a patient centric approach, within the reach of everyone.
Top Vision Eye Specialist Centre located in Setia Alam, Banting, Kuala Selangor and Batu Pahat.
For more about Top Vision Eye Specialist Services in Malaysia, please visit http://www.tvesc.com