An explainer video is a short video that presents a company's product, service, or business idea in a captivating and efficient manner. It is typically used for marketing or sales reasons. Explainer videos are typically hosted on landing pages or featured on the homepage of a company's website. Some people even utilize these films to promote their product or service on Facebook or other social media platforms.
Here are the main components of an explainer video, as well as what you'll need to know to make your own.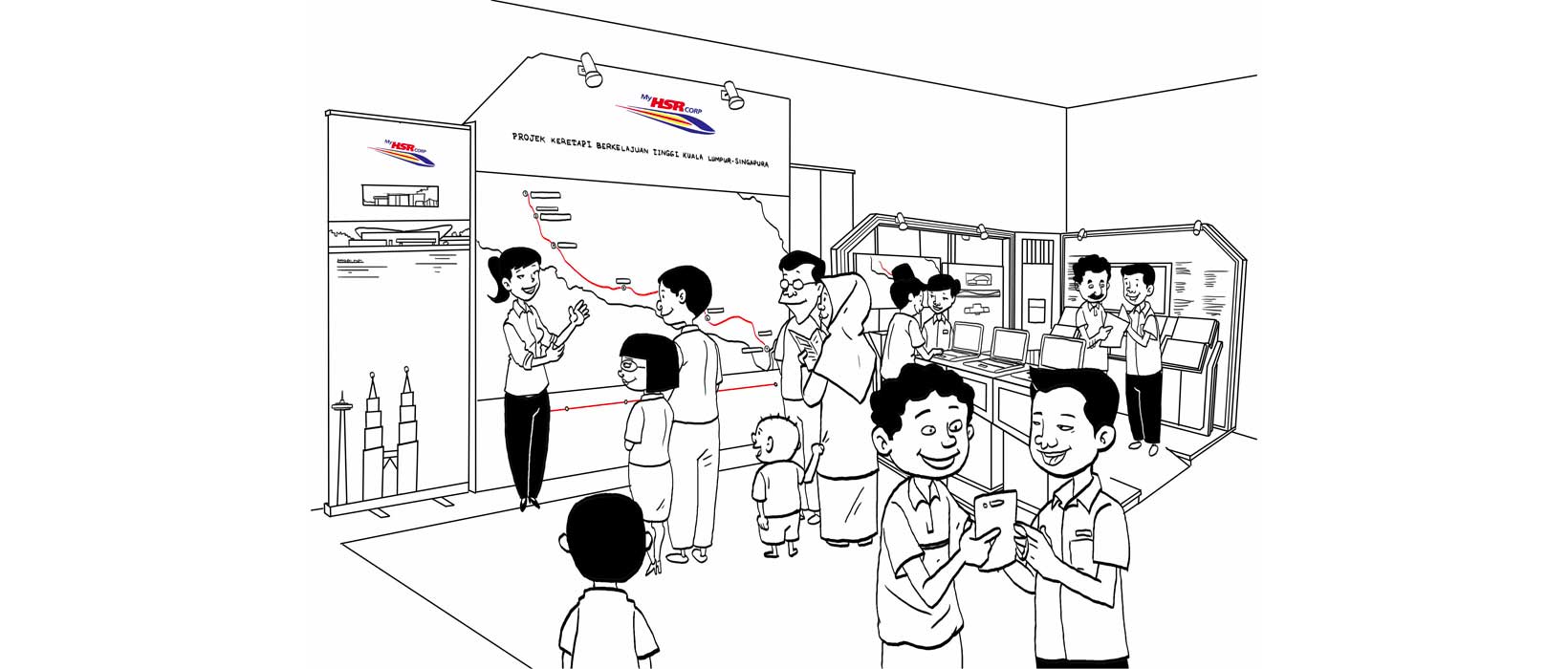 What Qualifies as a Good Explainer Video?
There are five qualities that every effective explainer video has in common.
Explainer videos are normally under three minutes long, but the greatest ones are commonly one to two minutes long.

Strong call to action (CTA): Explainer videos should clearly express what the intended audience should do after watching.

Explainer videos are focused on addressing a specific problem, describing their product or service, and demonstrating why they are the solution.

Match the brand and the audience: Explainer videos work best when the style and tone match the brand and the customer they're attempting to reach.

High quality: To successfully communicate a brand's value proposition, explainer films must be of high quality, both in terms of production and content.
What Kind of Explainer Video Should You Produce?
Animated Explainer Video

: The most popular alternative, animated explainer films are utilized the most frequently due to its visual nature and relative ease of creation – no major productions are necessary. Because of their instructive structure, animated explainer movies are more aesthetically appealing than a man standing in a room talking. The forms and functions of animated explainer videos vary, but some prominent types include:
Infographics: These combine charts, graphs, and innovative iconography to mimic the aesthetic of an infographic while conveying the important qualities of your company.

Chalkboard: An overdone but popular type of animated explainer film, this style incorporates writing on a chalkboard or whiteboard and is popular due to its simplicity.

Product Simulation: This approach incorporates actual screencast video of your product in action and is best suited for providing a high-level overview of a programme or digital platform.

Character-Driven: This explainer film tells the tale of your product or service and how it can solve your prospective client's issues using attractive cartoon figures that should symbolize your potential consumer.

Motion Graphic: Typically 3D-animated, this sort of explainer film seeks to communicate the tale of your product or company utilizing representational items to arouse your audience's imagination with visuals rather than words.
Live Action Explainer Video

: This form of explainer video explains your company's product or service using people and items. The live action explainer video, which is more difficult to carry off but wonderful when done effectively, demands a lot of innovation to keep things engaging. These explainer films often include a representative who takes the viewer on a visual trip while explaining the company's product and service. They are frequently the company's founder or CEO, and they emphasize their vision and purpose.

Crowdfunding Explainer Video

: A crowdfunding explainer video is another popular video format. These explainer videos can be live action or animated, or a hybrid of the two. By definition, every crowdfunding video is an explainer video, but they generally run longer since they must include additional information about how they intend to use the monies received. When done well, a creative crowdfunding explanation video may make or break a campaign, resulting in hundreds or even thousands of dollars more raised.
What Is the Process for Making an Explainer Video?
An explainer video follows the same three-step production procedure as any other video.
Pre-production is the stage in which you develop your concept, compose your screenplay, assemble your team or collaborate with a video production agency, and arrange your shot or animation.

Production: This is the stage at which you begin animating or filming your explainer video.

Post-production is when you put everything together, record your narration, and add any music or sound effects.
The procedure is highly different depending on whether you're animating or recording a live video, so if you're not sure what you're doing, reach out to a third-party video producer or animation company for assistance. Many agencies and production firms can assist you with the process, but make sure you choose one that specializes in or has already done explainer videos so you don't get caught up in crafting a Spielberg-level production and paying a high fee for it.
Explainer videos need a great deal of coordination, ability, and expertise to get out. It all starts with the script, so make sure you nail down your structure and stick to the five fundamental characteristics that all effective explainer videos have. The next step is to select the design and idea that best matches your company's brand, goal, and product or service.
For more information about explainer video production malaysia, please visit  https://musemedia.com.my/