What exactly is lead routing? In the context of sales, lead means prospect, and prospect indicates value to the firm. Assuming you have leads coming in, how do you pick which sales professional should get them first? This is why you want an effective lead routing system. A rapid reaction to your leads might be important to securing a contract in sales and marketing, especially in this competitive industry. If you are in this situation, there are effective strategies to engage prospects and the general public in order to achieve your company's sales goals. Lead management is undeniably widespread in business. It is dependent on how effective your management system is.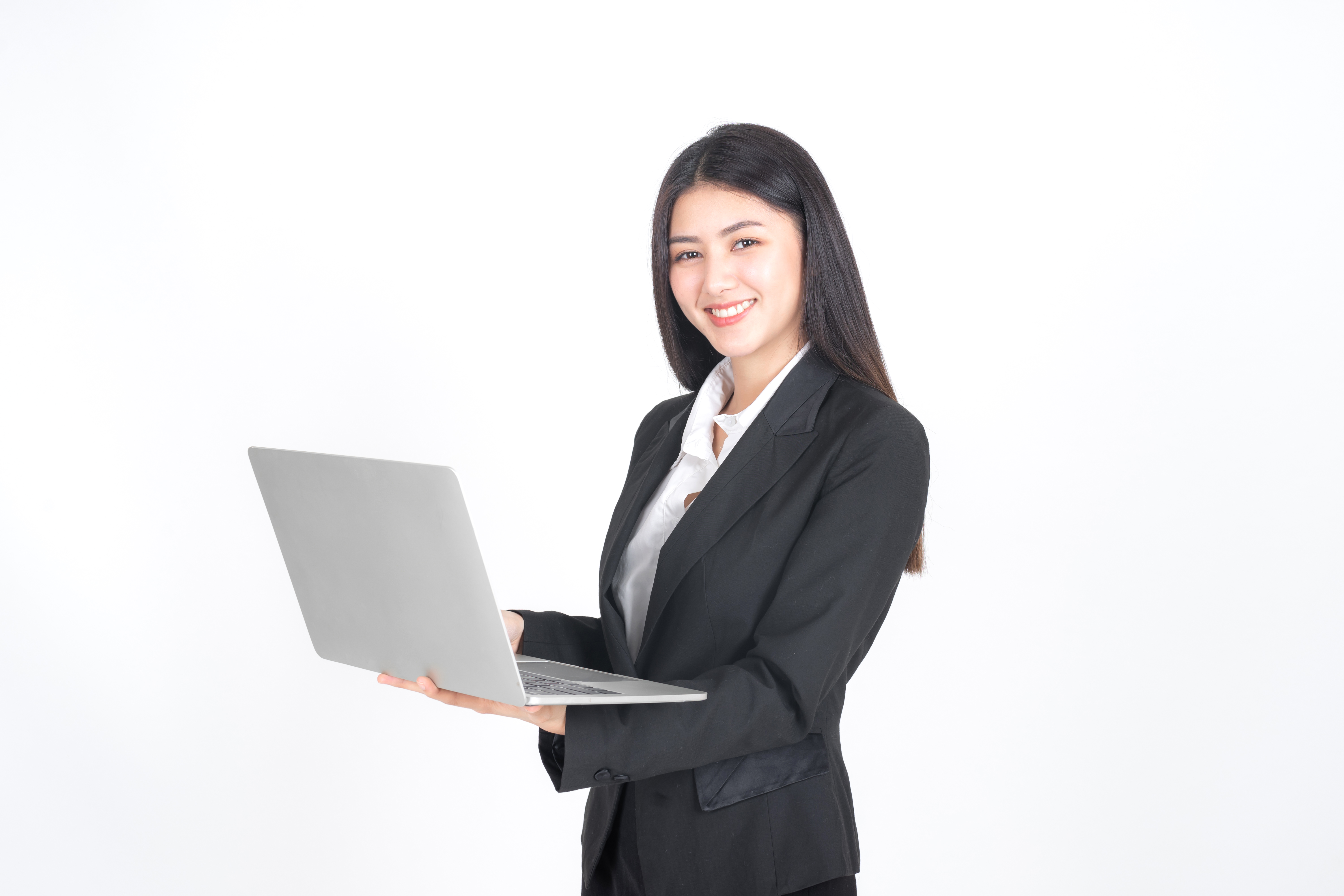 Say Goodbye to Difficult Leads
Have you ever been worried because you received a large number of leads but were unable to convert them into prospective customers? It is reasonable to anticipate that every prospect with whom we chat will convert into a lead, but how far can we go in converting them into sales? You may believe that your leads are not being captured or that there are not enough leads. This is a risky lead management method. You may need to re-evaluate your bottom-line alignment approach. What you can do now is relax since there is a solution to everything.
Lead routing AI would assist you in governing your own lead, managing lead notes and timelines from start to finish for easy tracking. You will be able to receive notifications when new leads arrive, and you will be able to stop taking leads when you are busy. Isn't it too wonderful to be true?
Track and View All Lead Activities
Several lead routing solutions are now popular. But which one will come out on top? It's not about how many prospects you can get in a day, but if you don't have a decent lead management system, you'll almost certainly get poor or no follow-up. You will be able to trace each activity that your team has with a lead using the Nexlead detailed timeline view. Its deep learning system can detect which prospects are more likely to convert into actual sales, ensuring that no prospects are lost. It is feasible to retain your prospects' opt-in clients with SMS & Email Autoresponders for a greater ROI. Remember that the more closely sales and marketing are coordinated, the more trust there is between the two departments. This can facilitate your customer's purchasing procedure.
Every Action is Notified in Real Time
What your company need is a solid system that can aid in the reduction of missed chances. According to market research, responding to leads within 5 minutes increases your chances of closing a transaction. But, because your lead manual is already inadequate, how can you assure that you close the sale quickly and without intervention from your boss and supervisor? The manual alignment method is undoubtedly time-consuming. The total system should be efficient and user-friendly in order to guarantee that leads are properly disseminated depending on the appropriate source, geography, and other factors.Lead distribution The AI component automatically gathers leads from numerous marketing networks so that you may receive a callback within 5 minutes. The technology can assist in routing leads to the appropriate salesperson.
Regardless of how clever your system is, Sales and Marketing should be the most closely coordinated. These two must identify and process their routing and conversion goals at least twice a year. The reporting review is not only visible, but you will also observe where and how the leads ended up. Every inconvenient procedure should be changed, and you should ask yourself whether the process will help you or the firm as a whole. When you subscribe to Ericanfly, speak with our SEO Malaysia Expert to receive a FREE Ai Powered Lead Routing System.
For more information about seo company malaysia, please visit  https://seo.ericanfly.com/