What is Subwoofer?
A "sub" or subwoofer is actually a woofer, or a loudspeaker, and its purpose is reproduction of low-pitched audio frequencies. This is also referred to as bass in common language.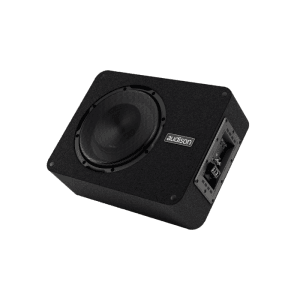 Active subwoofers and passive subwoofers are the two options that you would be required to choose from in case you wish to buy them. The active subwoofer boasts a built in amplifier, while the latter needs an external amplifier, and comprises of just the subwoofer driver and enclosure.
As for a subwoofer's structure, it is usually a wooden or plastic loudspeaker enclosure that is fitted with one or more woofers. The manner in which the woofers are placed creates room for the birth of several subwoofer variants. Subwoofer variants are distinguished depending upon the efficiency, size, cost, power handling and distortion characteristics that they display. The designs created thus include bass reflex, horn-loaded, bandpass and infinite baffle subwoofers.